Female subs and slaves can enjoy a range of sessions with a Dominatrix. And there are plenty of Mistresses that welcome a female sub to their dungeon.
What do female subs and slaves enjoy? Like any client, tastes vary along a scale ranging from tie and tease to harsh punishment. Everyone is different. There is no one size fits all. So, if you are a submissive lady, feel liberated and unique. There is nobody else like you. There is no slave just like you. Your needs and wants are your own. Embrace and own them. Finding the perfect Dominatrix can help you achieve that ownership.
How to handle lockdown
Of course, we are not referring to a session here but the coronavirus pandemic. It is unlikely that you can get to visit your favourite Mistress. Consequently, you need to take care of matters at home. That does not mean you have to be alone. Check to see if your Mistress offers domination chat or a virtual service such as WebCam. You may even welcome a series of emails containing instructions from your Mistress. However, you handle it, there are a few things you can do to enhance your experience.
The clit clamp
Adorn your intimate areas with this stylish, high quality clit clip complete with cute, heart-shaped charms. The sensation of the adornments tickling against the skin adds an extra pleasurable sensation. This is ideal for home entertainment. And the iPleasure Clit Clamp costs just £6.99.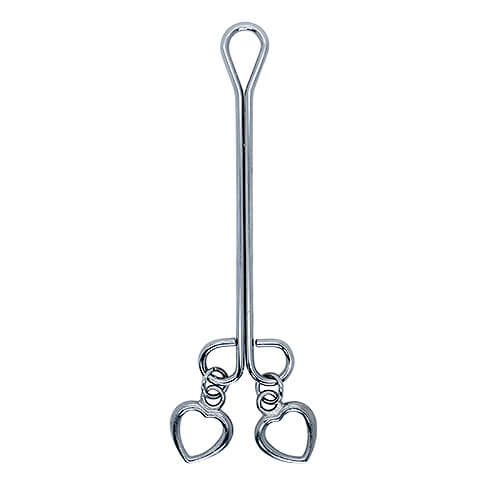 Clit Clamp from iPleasure £6.99
Stinging riding crop
For many female subs and slaves, there is nothing better than being whipped up into a frenzy by a super dominant, sexy Mistress. Whether a light thrashing or a hard, blistering whipping, the iPleasure stinging riding crop is the perect tool. This is just £24.95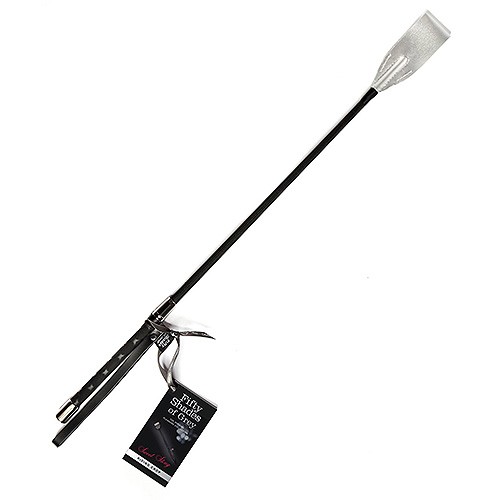 iPleasure Riding Crop £24.95
Suction base dildo
There is nothing like having a realistic dildo to hand. A suction based dildo leaves you free to apply pressure elsewhere. Don't settle for a 6 inch dildo when iPleasure have an 8 inch realistic alternative. The realistic dildo has a powerful suction base and it is also harness compatible. No excuse for not having a suction dildo available at only £29.99.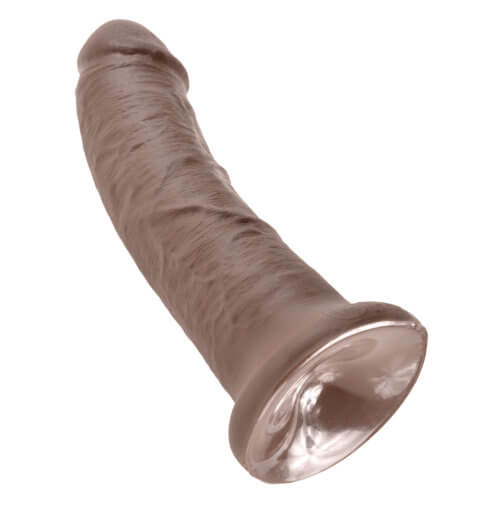 iPleasure Suction Dildo only £29.99
However you decide to enjoy your lockdown experience, think of it as a challenge. There is no better way to embrace this time. In many ways, it is an opportunity to open a new and more meaningful dialogue with your favourite Mistress. This is an opportunity to dive deep and explore the imagination and psychology of domination.
Grasp the opportunity and enjoy this while you can.